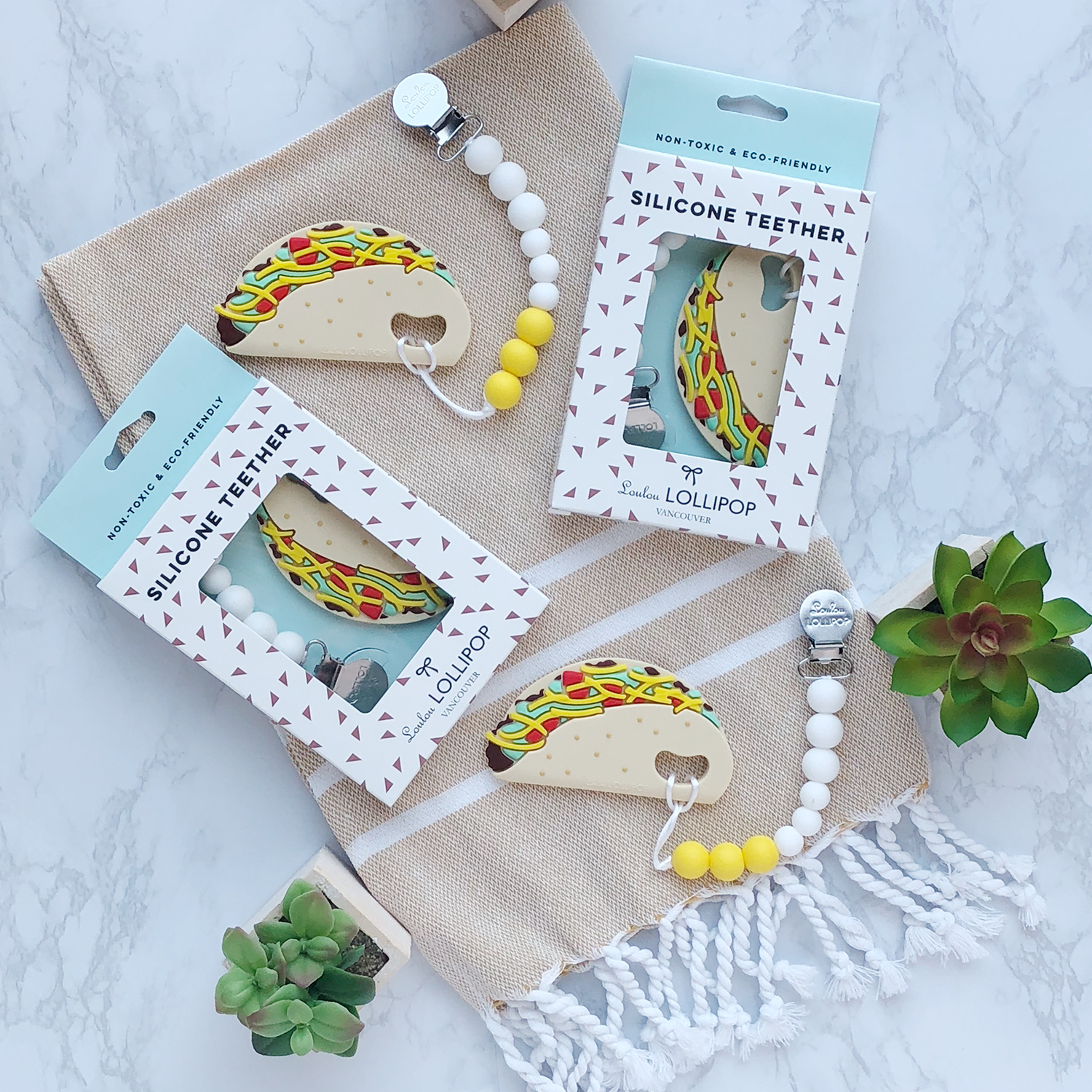 Choose Your Gifts
We find that between 3-6 items is the perfect size. Of course, feel free to add more!
Choose Your Box
Based on your gift items and sizes, we'll guide you to find the perfect fit.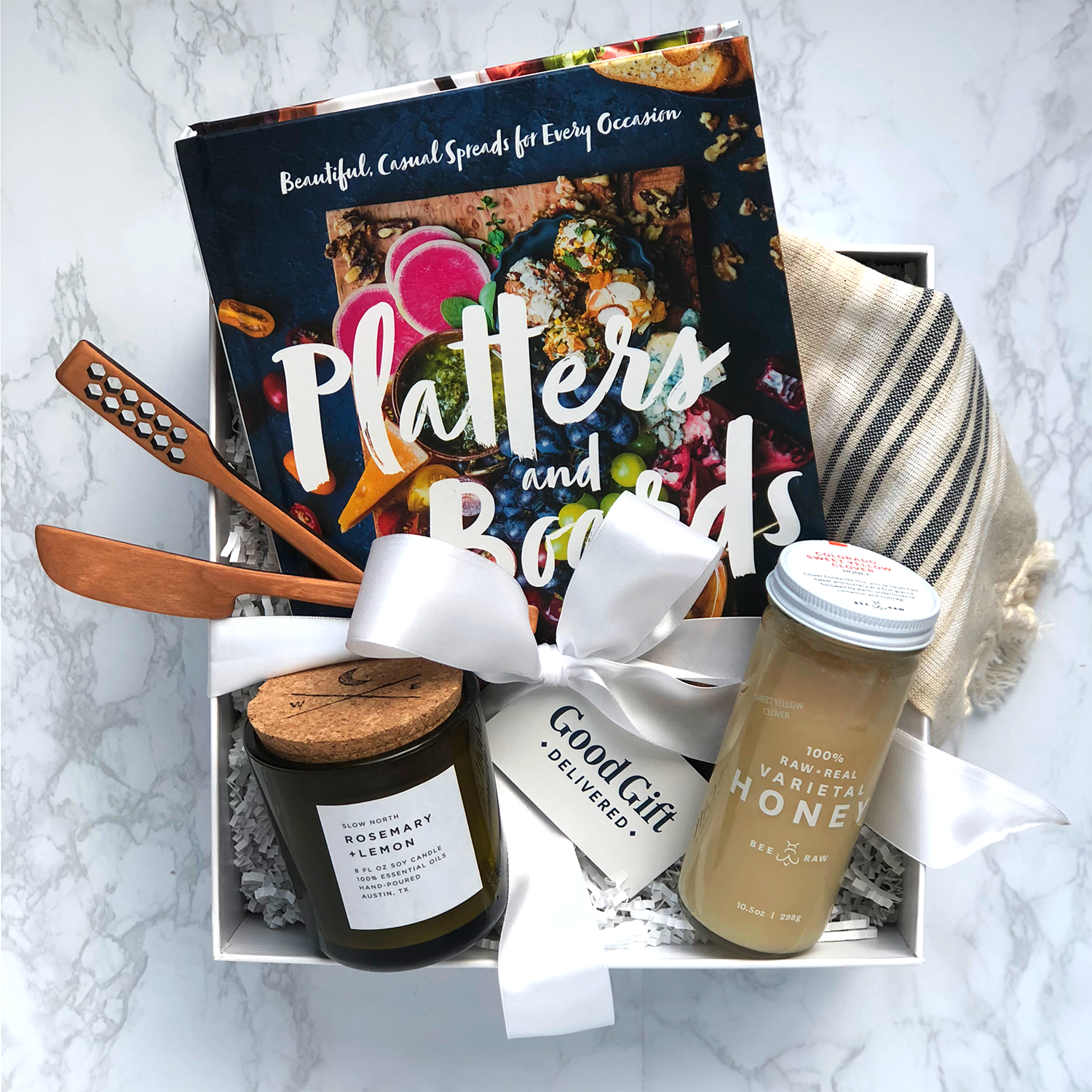 Make It Personal
Write a personalized message and send off your box. It's a good day to send a Good Gift!
We can't wait to see what you pick out - let's get started!